Guarantees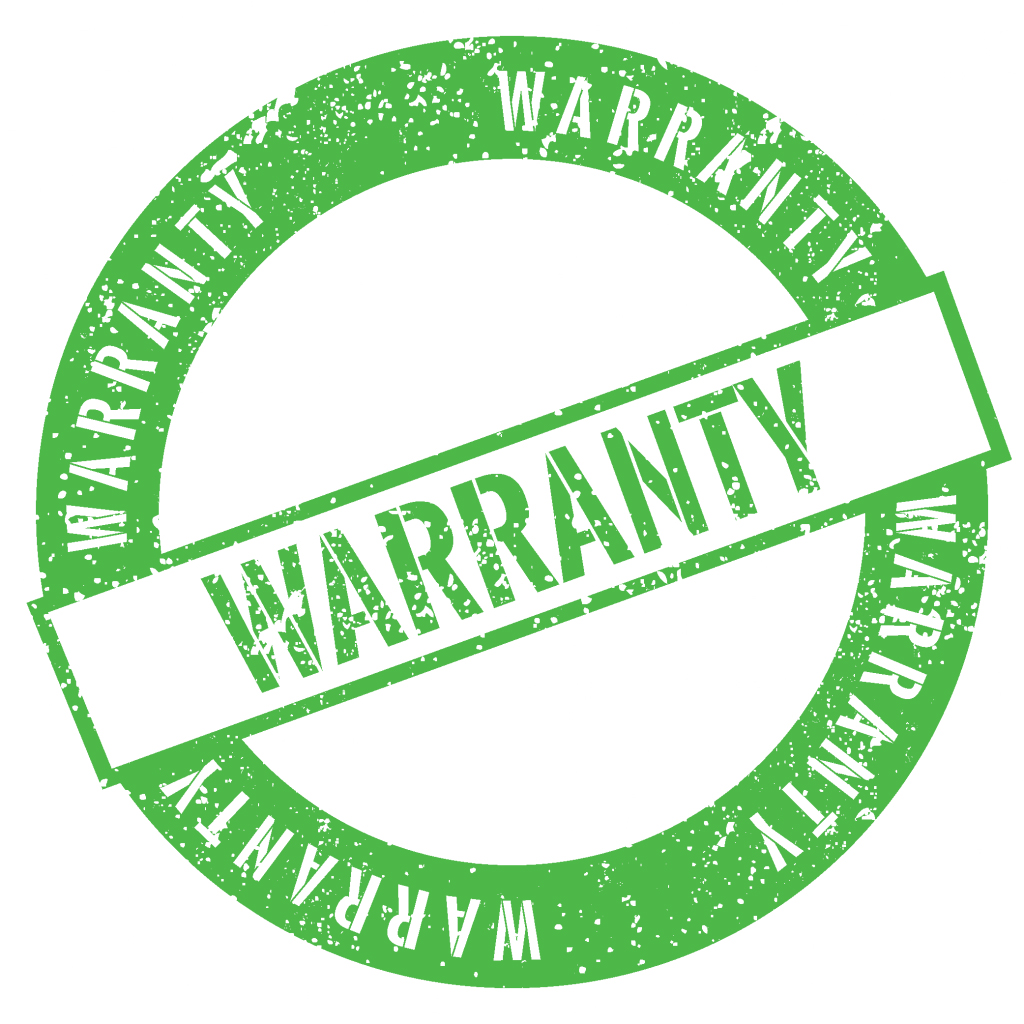 Guarantee period:
The warranty period for spare parts is 30 days from the date of original purchase (the date of receipt of the goods). With regular customers are more loyal conditions.
We constantly monitor the quality level of our products, check the "controversial" components, so the defect rate is minimal.
Guarantee
«Welcome-mobi» produces 100% replacement of parts that have are any defects found to the full installation details in the smartphone or tablet.
When installing displays, touchscreens, and the remaining parts - the protective tape can be removed only when the phone checks for all the possible modes.
If the item was installed and warranty terms are violated - replacement, refund and exchange are not made.
The warranty period for accessories and spare parts for mobile phones - 30 days for wholesale customers 90 days from the date of purchase.
When returning items to the storage of the company «Welcome-mobi» - on the balance of the client enters the amount of the cost of parts. Cost is determined by the details of the day to return (at the current price-list price). Defective goods is changed to any other, according to the monetary equivalent.
Replacement and exchange of defective details only after preliminary diagnosis of parts specialists «Welcome-mobi» quality department of the company
The term diagnosis to 14 days.
Conditions of return:
Parts of warranty return:
- while marketable appearance is saved
- without mechanical damage
- without traces of repair
- with guarantee tape on the displays and touchscreens (important - to remove and re-pasted - not accepted), with a seal, name stamp,
- follow the terms of guarantee.
When returning of defective details, you need to fill "return of goods act" with cogent and described reasons of return. The client sends the completed form to the e-mail welcome@welcome-mobi.com.ua or to a personal manager. In the case of a defect, it is necessary to take a photo of the defective goods, to accelerate the detection of a fault by our specialists.
Failure to comply with all of the above items warranty on parts is not covered! Be careful when installing!
Return a new product is made within 1-3 days, in consultation with the lead manager.
New goods because "not needed", "customer mistake," "not for sale", after 3 days, you can return with a commission of 10%, provided that the protective tape has not been removed and there is no trace of exploitation. Cost is determined by the details of the day of return, at the current price in the price list. Be careful when ordering!
Money transaction to the balance is made only after the diagnosis of the goods (look the goods return policy).
Before sending goods to diagnose, please contact the manager
Dear Clients!
Company «Welcome-mobi» is a direct supplier of components for mobile phones, which allows us to monitor the quality of our items and to respond quickly to potential problems.
Download sample form "return of goods act"
Report, when there will be